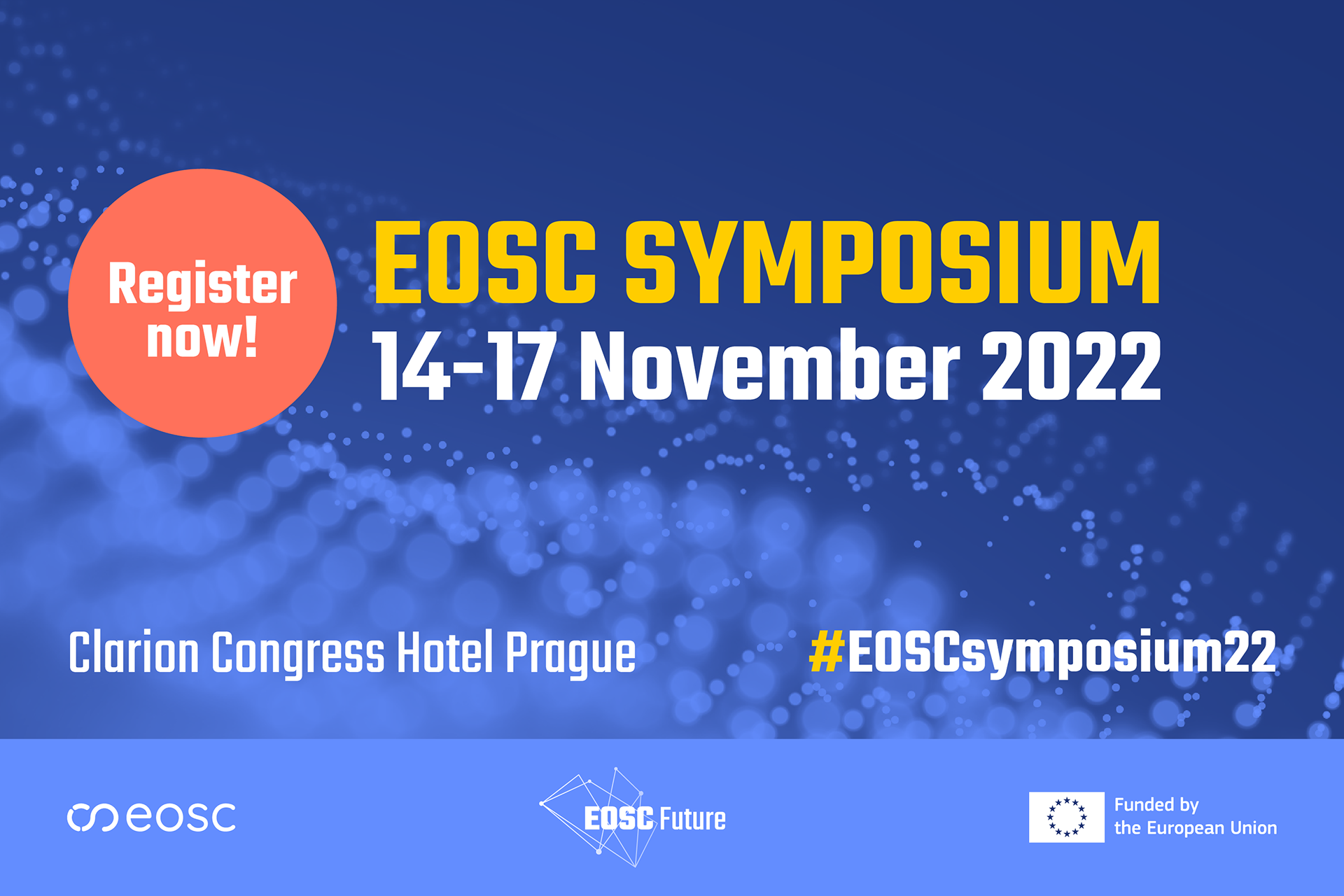 EBRAINS Session at EOSC Symposium 2022
Prague, Czechia
14 November 2022
- 14 November 2022
The EBRAINS Session at the EOSC Symposium 2022 will take place on 14 November from 13:00 - 14:30 CET.
---
EOSC will take place with the participation of over 500 stakeholders from ministries, policy makers, research organisations, service providers, research infrastructures and research communities across Europe and beyond to reflect on the strategic challenges, and to identify priorities and concrete actions at the European, national, and institutional level to speed up EOSC implementation.
The EBRAINS Session at EOSC will offer an excellent opportunity to learn more about how EBRAINS research infrastructure supports the future of brain science with researchers-centred, value-based technologies. As a digital research infrastructure, created by the EU-funded Human Brain Project, EBRAINS fosters brain-related research and to help translate the latest scientific discoveries into innovation in medicine and industry, for the benefit of patients and society.
During this session, you will have the chance to hear Keynote Speakers and renowned scientists presenting their vision on the following topics:
Introduction of EBRAINS and moderation by Mr. Paweł Świeboda, Director General at Human Brain Project and CEO EBRAINS
The Paradigm of Open Science for brain research and FAIR principles by Prof. Dr. M.D. Jan Bjaalie, Professor at the University of Oslo, Leader of EBRAINS Data Services
A solution approach for EBRAINS Research Infrastructure by Univ.-Prof. Dr. med. Petra Ritter, BIH Johanna Quandt Professor for Brain Simulation, Director Brain Simulation Section, Berlin Institute of Health & Dept. of Neurology, Charité University Hospital Berlin
EBRAINS and EOSC by Prof. Dr. Yannis Ioannidis, EOSC Steering Board representative for Greece, ESFRI Executive Board Member, President of ACM, Professor of Informatics and Telecommunications at University of Athens
Click here for the full agenda.