The membership went into effect on 1 April 2022. It will give IBEC the opportunity to co-design future iterations of EBRAINS' cutting-edge tools and services. These state-of-the-art capabilities – which cover data sharing, atlasing, modelling, simulation, high-performance computing, and neurorobotics – aim to help European researchers to address major challenges in brain health, benefiting from insights into data science, brain organization, and artificial intelligence gathered from the EU Flagship Human Brain Project.
IBEC is a leading-edge multidisciplinary research centre based in Barcelona that conducts research at the frontiers of basic and life sciences linked with engineering to generate new knowledge and applications that help to enhance health and quality of life. IBEC creates wealth by putting together biophysics, cell engineering, nanomedicine, biomaterials, tissue engineering and the applications of information technology to health.
IBEC is a non-profit-making foundation set up in 2005 by the Departments of Health and Innovation, Universities and Enterprise of the Government of Catalonia, the University of Barcelona (UB) and the Technical University of Catalonia (UPC). IBEC is also a CERCA centre, twice recognized as Severo Ochoa Centre of Excellence, and with the TECNIO seal as a technology developer and facilitator to companies.
"Neurotechnologies have always been at the forefront of biophysics and bioengineering" says Josep Samitier, director of IBEC. "Participating in EBRAINS is strategic for IBEC and will allow us to contribute our expertise and capacities to monitor and modulate the activity of the nervous system, and to understand and model its development."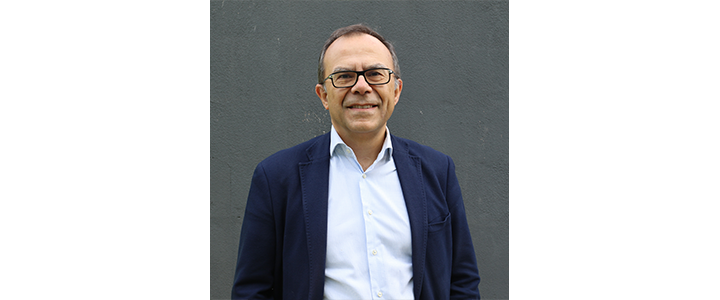 "We are happy to welcome IBEC" says CEO of EBRAINS Paweł Świeboda. "It brings with it thorough knowledge and experience in nanomedicine, cellular and tissue engineering and ICT for health. IBEC will be a valuable partner in developing a European neurotechnology strategy and in the growing range of EBRAINS activities in brain health."