What causes epilepsy and how is it currently treated?
Epilepsy can be inherited or acquired, for example, after a stroke or after a brain tumor. In epilepsy seizures, neurons are activated in a synchronized, dysfunctional way, leading to neurological deficits, such as motor convulsions or impaired consciousness. This can be dangerous for patients because of sudden accidents but can also lead to long-term problems like memory deficits. Epilepsy is typically treated with drugs that act on the level of ion channels to prevent seizures. Still, many patients either suffer from severe side effects or find that the suppression of seizures is insufficient. And that's when other treatment options such as neurosurgery or brain stimulation become helpful.
What are the most recent medical developments? Can you tell us more about how brain simulation is being used to diagnose and treat brain disorders like epilepsy?
Surgical treatment and brain stimulation have become more relevant in the last few years for patients who do not respond well to pharmacological treatment. Epileptic surgery traditionally removes the area of the brain that is the source of the seizures. This can effectively treat the disease but can potentially lead to new problems because a part of the brain is no longer in place. So, clinicians try to define the so-called epileptic zone as precisely as possible - large enough to prevent the seizures, but not larger than necessary. Usually, intracerebral recordings – with electrodes inserted in the brain tissue – are used for this. Recent developments with The Virtual Brain have shown that a simulation informed by individual data ahead of the surgery can help predict this zone more accurately. Brain stimulation for epilepsy allows clinicians to test different surgery scenarios before irreversible interventions are made in the patient's actual brain. We hope that The Virtual Brain will also help fine-tune treatments like deep brain stimulation or transcranial stimulation in the future. Our initial studies have already demonstrated The Virtual Brain's ability to model deep brain stimulation in brain disease. We believe this is just the beginning.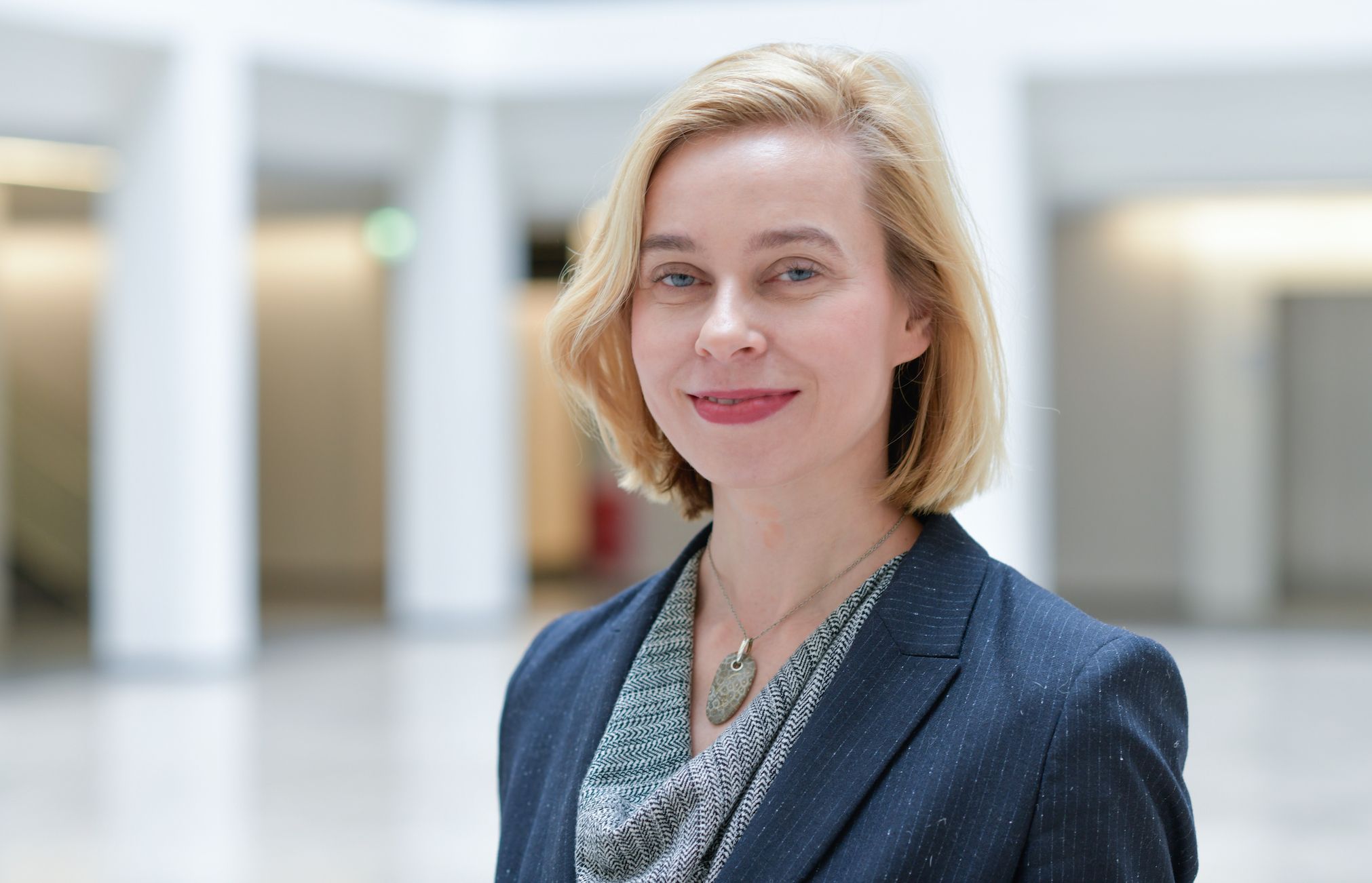 Will personalized medicine have a role to play?
Because the brain of every patient with epilepsy is unique, we are convinced that personalized medicine will play an essential role in the future. Individual data such as electroencephalography, or structural and functional magnetic resonance imaging of the brain, could be used to predict the outcome of treatments and select the best possible options through complex simulations and statistical methods.
Can you tell us a little bit about your work with The Virtual Brain and how it relates to epilepsy?
The Virtual Brain has been shown to resemble empirically measured functional data in undisturbed brains, but it has also been applied to several brain diseases, e.g., stroke, Alzheimer's disease, brain tumors, Parkinson's disease, or traumatic brain injury. As the core disease mechanism in epilepsy lies in the large-scale electrophysiological dysfunction of neurons in their brain network, it is a suitable disease to model with brain network-based simulation. Previous work has reproduced the seizure behavior in virtual brains. In the lab of The Virtual Brain's co-founder Viktor Jirsa, at Aix-Marseille Université, there's an ongoing registered clinical trial to examine if personalized predictions of the epileptogenic zone improve the outcome of neurosurgical interventions.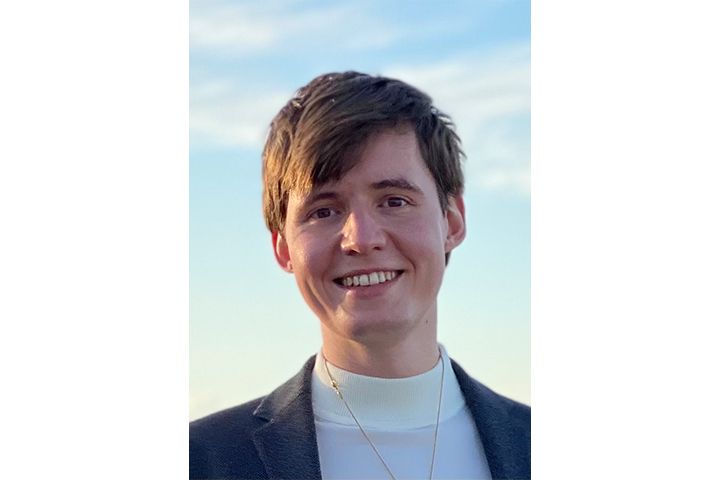 How can the EBRAINS research infrastructure help scientists to develop treatments for brain disorders like epilepsy?
The plethora of data available on EBRAINS will help establish increasingly precise virtual models of brains with epilepsy, e.g. by including glutamate receptor densities or transcriptomics in the simulation. The EBRAINS architecture for sensitive data enables complex simulations using health data on dedicated Cloud and HPC infrastructure. Large datasets on EBRAINS of both patients and controls with multimodal metrics – so called digital brain twins – will enable us to fine-tune and validate The Virtual Brain as a tool ready for clinical use. Our hope is that in the not-too-distant future this technology can be used to improve the lives of people with drug-resistant epilepsy across the world.
Petra Ritter
Leon Stefanovski
Charité – Universitätsmedizin Berlin