Integrating AI in Stroke Neurorehabilitation
(AISN)
The AISN project will develop and validate operating procedures and guidelines for integrating AI in healthcare, focussing on post-stroke rehabilitation, the leading cause of disease burden in neurological disease. The AISN platform aligns clinical decision-making and intervention delivery with the continuum of care and the patient journey. It builds on platforms for data processing, exploration and interpretation, prognostics and intervention delivery where patients, clinicians and their environment are continuously linked through data and algorithms.
EBRAINS provides AI integration support in stroke rehabilitation (see the PHRASE project), collaborates with well-established partners that are leaders in the relevant fields of brain theory, modelling, integration and virtual reality based clinical intervention, brain simulation and clinical applications, advanced AI modelling, bioethics and AI regulation, ethical and regulatory aspects of technology biomedicine, and in the eHealth digital solutions market.
Related news: EBRAINS supports AISN project which aims to integrate AI in healthcare
---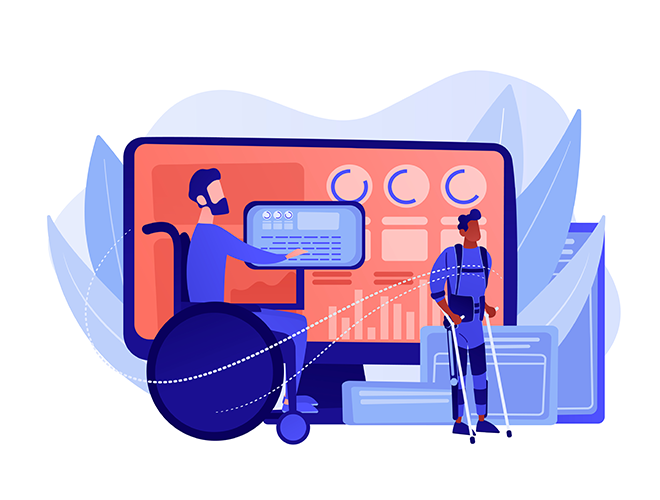 ---
Programme
Horizon Europe, HORIZON-HLTH-2021-DISEASE-04-04
Total Funding
Actual funding of these projects goes hand in hand with the successful signature of the Grant Agreement by the Commission, which is currently ongoing.
Duration
This project has not started yet.
---